Events Worth a Visit!

Adair County Tourism Council
<![if !vml]>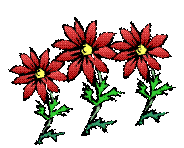 <![endif]><![if !vml]>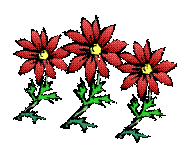 <![endif]>
celebrates
of
Adair County"
First Weekend of each Month:
June, July, Aug. & Sept, 2010
Self-Guided Walk/Drive-by Tours and Bus Tours Available
(Tour Brochures Available - e-mail: adaircountytourism@gmail.com
or write ACT c/o P. O. Box 40, Greenfield, IA 50849)

View photos of the 10 Year Celebration and Dedication of "Freedom Rock," honoring artist Bubba Sorenson
and our veterans which took place on Sunday, May 25, 2008
at the Freedom Rock, just north of Greenfield, on Hwy 25.
Guest speakers and a special program celebrated the painting of the 10th mural on the Rock.

Hwy 25, Greenfield, Iowa
July 20-24, 2011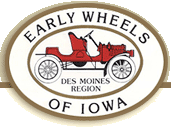 46th Annual Early Wheels of Iowa
SWAP MEET
September 9, 10, 11, 2011
Adair County Fairgrounds, Greenfield, Iowa
I-80, Exit 86 - 12 miles South -- Junction of Iowa Highways 25 & 92
Many Vintage Cars, Parts, and Enthusiasts
all gather together for one amazing Swap Meet.
Sunday Morning Breakfast (6:30 - 9:00 am)
Adequate Parking Food and Drink available on grounds
Free Camping (no hookups) Airport nearby Car Corral
"Women's World" with non-car related items
For more information, see www.earlywheelsofiowa.com
For Lodging, call:
2446 Highway 92 3070 Highway 25
Greenfield, IA 50849 Orient, IA 50858
888-743-2031 515-710-8514

Good Egg Days, June 17-19, 2011
(Friday through Sunday)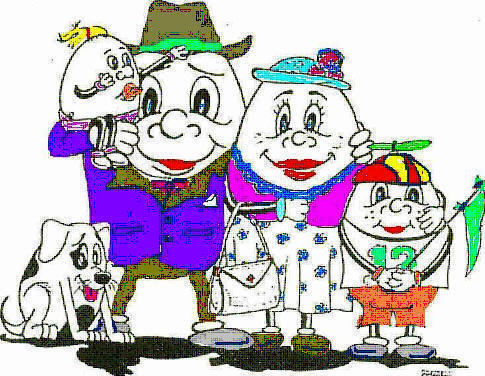 Stuart, Iowa's legendary Good Egg Days Celebration takes place for three whole days
Involves numerous family - oriented events
And a great time will be had by all!
Be sure to mark your calendars for the 2011 celebration!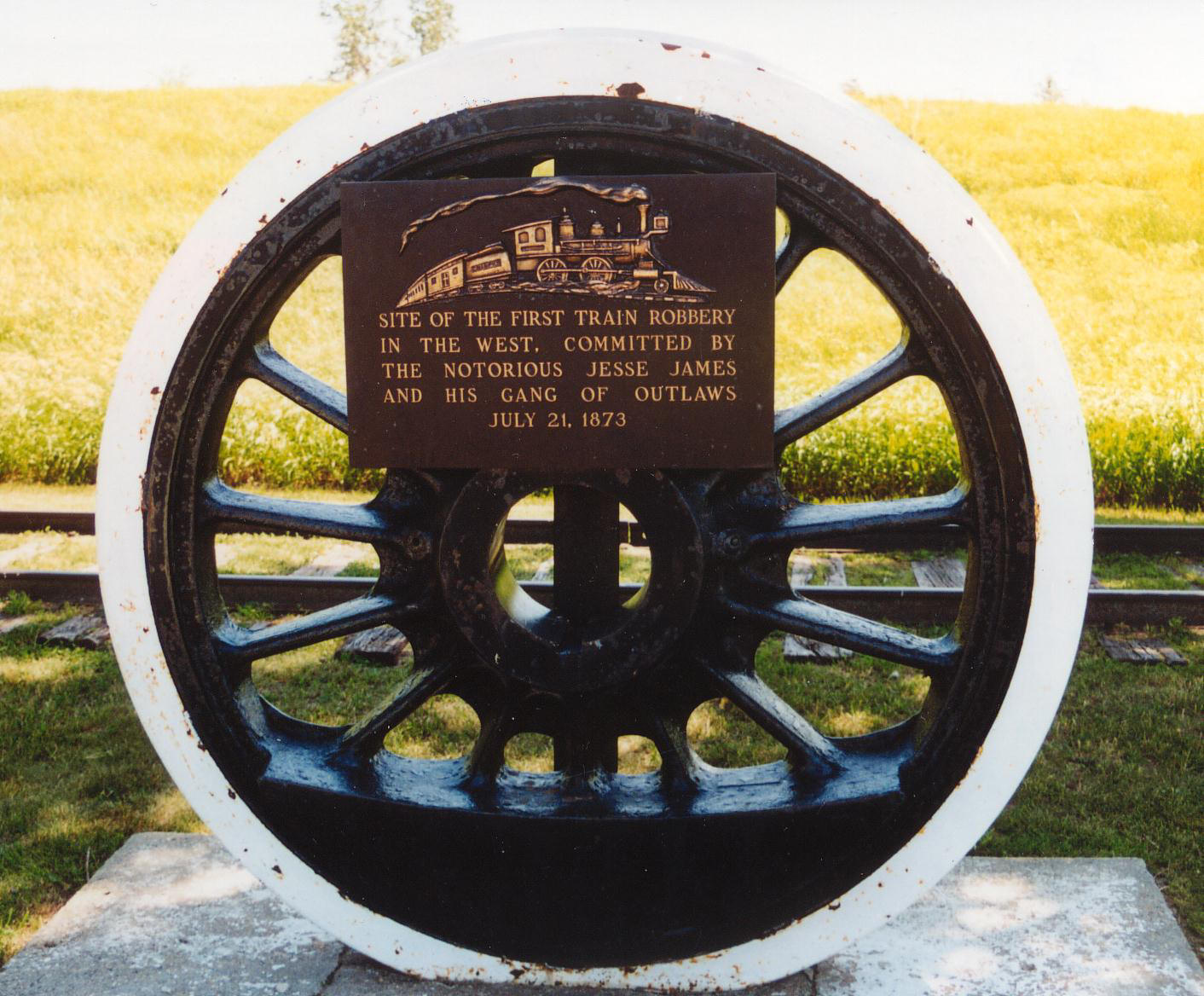 JESSE JAMES CHUCK WAGON DAYS CELEBRATION: JULY 15-16, 2011
ADAIR, IOWA
Interstate 80, Exit 76
Look for the "Smiley Face" Water Tower!

Back to Home Page Back to Greenfield Page Back to Stuart Page Back to Adair Page Back to Top
Last updated: May 20, 2011