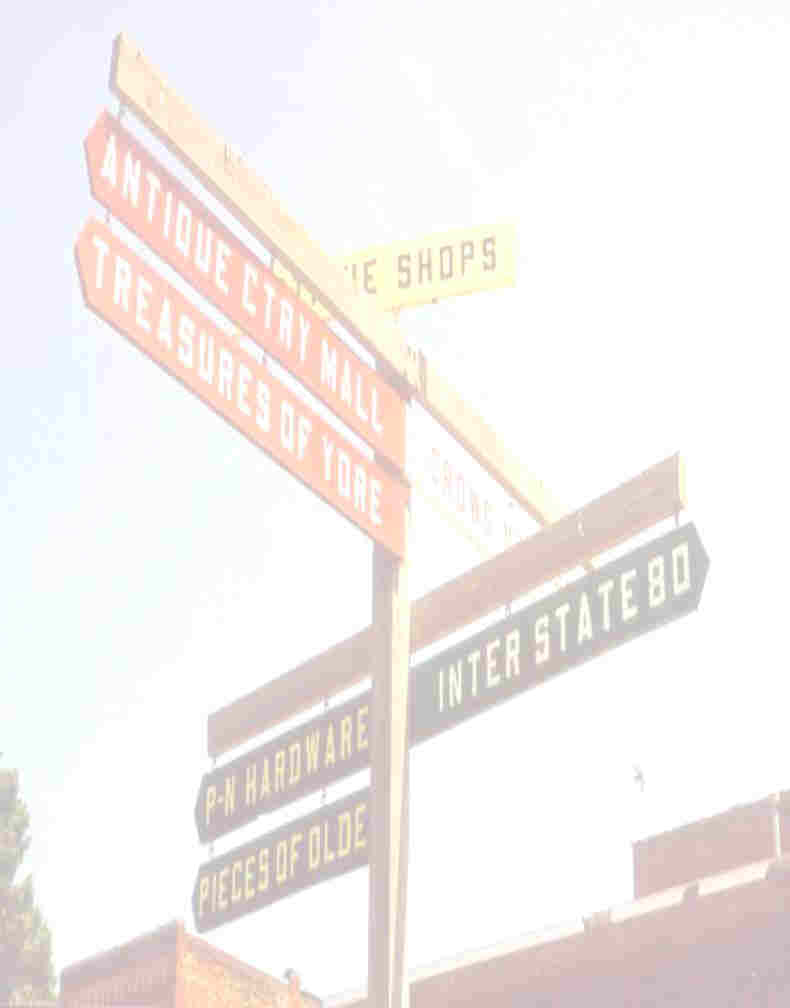 Casey, Iowa 50048
I-80 & Exit 83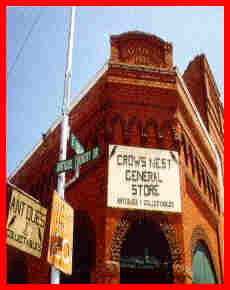 Casey is an antique collector's paradise, with its Antique and Specialty Shops, Cobblestone Streets and Turn of the Century Architecture. Casey has three churches, a traveler's park, a playground, volleyball and basketball courts, softball diamond, camping facilities with a shower house and electrical hookups, a shelter house and picnic areas.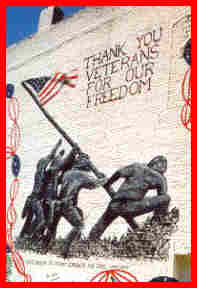 This small but friendly town is located right off of Interstate 80, mile marker 83. Just 35 minutes west of Des Moines and 1 hour east of Omaha. A source of pride is Casey's Veteran's Memorial Park. Built by a Casey youth group, it features a wall mural by Ray "Bubba" Sorenson, depicting scenes from past wars. It is a special place to pause and reflect.
Come visit and enjoy Casey's warm hospitality! We welcome all visitors and would like to share our small town pride with you!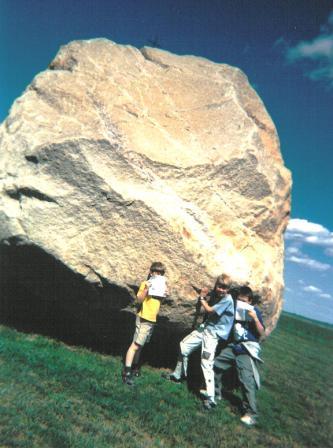 Be sure to visit Slayton's Rock, one of Iowa's largest fully exposed glacial deposits, weighing over 500,000 pounds.

Where to stay: Walnut Center Inn B&B

1925 - 230th St., Casey 641-746-2779

Website sponsored by:

2446 Hwy 92, Greenfield 1-888-743-2031

Where to eat: Sugar 'N Spice, 620 Antique Country Drive